Walks
This wing of the cosy little cottage is full of mementos from my solitary walks. In the past several years, I've walked hundreds of miles of twisty and not-so-twisty paths in Britain. Mostly East Anglia, but also parts of Wales, Cornwall and Devon, the whole length of the Ridgeway and the Cotswold Way, a bit of Offa's Dyke Path and a good chunk of the Thames Path.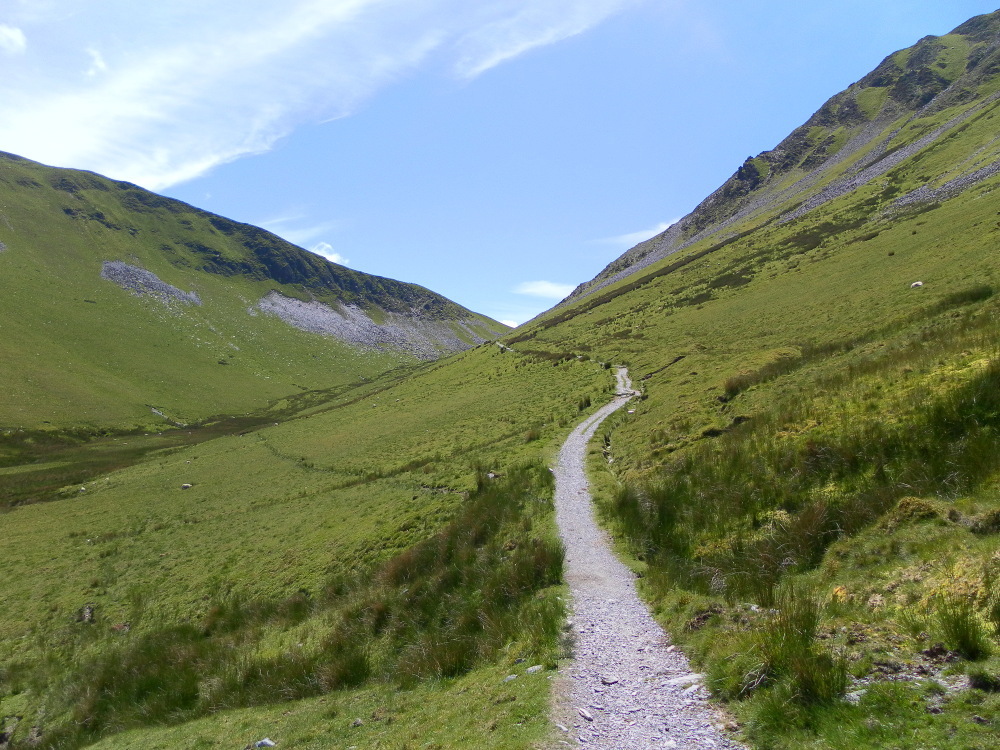 During my walks I've snapped thousands of photographs, which have since been lingering in old hard disks at the back of drawers. I thought it might be a good idea to share a few of them (photographs, not drawers) with the wider world.
I'm no professional photographer, and I've always used cheap point-and-click cameras, not those huge digital reflex behemoths costing as much as a small car. Don't expect to see breathtaking shots, there aren't any. But sometimes the landscapes I've come across were so beautiful that it was really hard to take a bad picture (though sometimes I still managed).
Together with the images, I'll talk a bit about the places I visited and their history. Perhaps I'll tell you something about myself, but in moderation. There isn't much to say anyway.
I wrote at the beginning of this post that this section of the site is sbout my solitary walks. I crave solitude, peace and silence. It's the only way I can keep my sanity after spending five days a week in an open-plan office. This is another theme I will touch upon in the future.
If you like to see more of the forests, meadows and fields of Britain, and if you can put up with my blabber, feel free to take a look around.